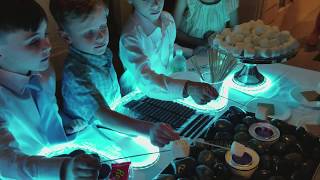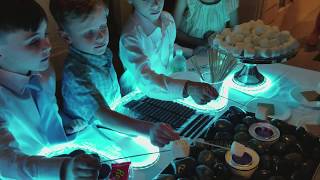 New York Kids enjoy Real S'mores!
I am pretty sure you have heard about S`mores but have you ever seen the way CHOCOLATE TERRACE INC does it? Check this Best of New York...
New York, gets Real S'mores!
Welcome to 2018! And it started cold, I mean COLD-COLD!!! It is 19F outside and going to be 14F night time! But do not let the cold...